-Hello Dmitry. We are glad that you decided to chat with our editors and share with readers the story of your journey from a simple Russian guy to a make-up artist in demand in New York. Tell us where you were born and how you ended up in the States.
-Hello. I come from the small village of Brin-Navolok in the North of Russia. Graduated from the Technical School of Technology and Design 2 years Hairdresser-technologist.
Then a year later he moved to St. Petersburg, where six months later he was able to get a job at the Loreal concern, Matrix brand. Initially, he was the brand's Technologist and helped solve problems using dyes and styling products. Then he became a member of the creative team Matrix Design Team.
The experience gained allowed us to form our own approach to work. Therefore, I began to fly around Russia with training in seasonal trends and author's seminars on quick hairstyles.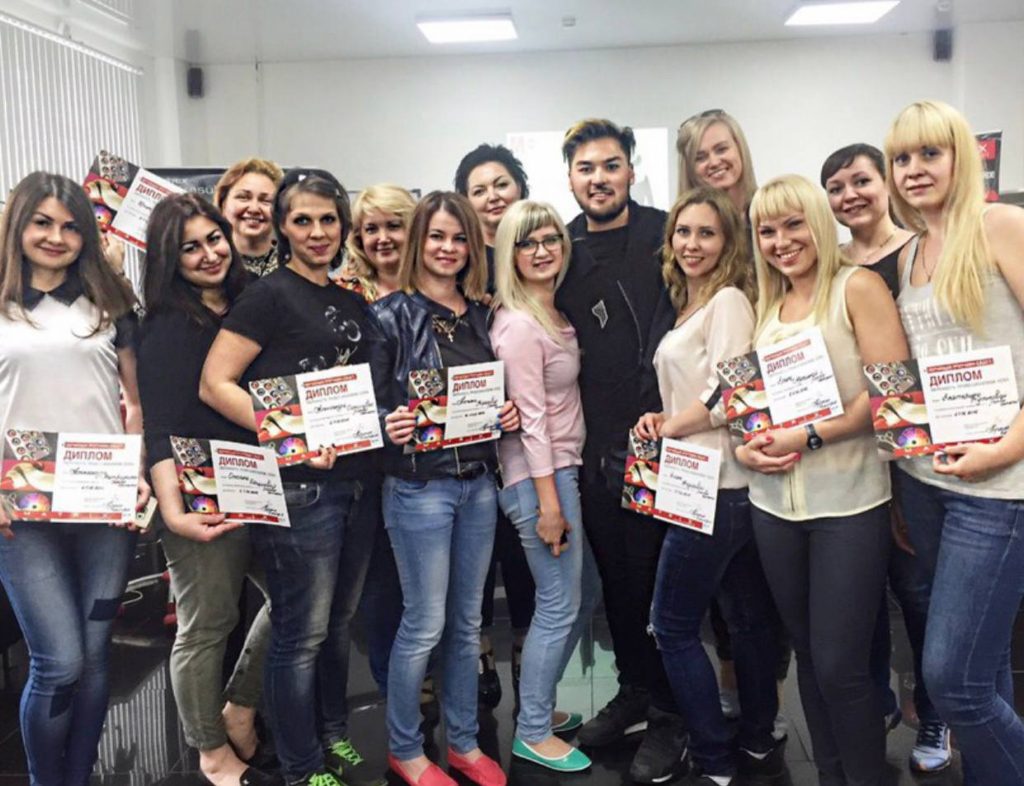 Then he visited the USA for the first time. I worked at a hairdressing show in Orlando and then I realized that I was comfortable in this country even with very poor knowledge of English. The goal was to move to the USA.
-Tell us about your life in the USA. How were you received by the country?
-The first six months in the USA were difficult, but very inspiring. The difficulties were that I did not immediately receive legalization and the opportunity to start working in a beauty salon. In Russia, I had all the conditions for a comfortable life – work, housing, money, friends, and in New York I had to start everything from scratch.
But soon I received the O-1 Talent Visa and this freed my hands – it became possible to work legally, get a hairdresser's license (without this formality, you cannot be a full-fledged master in the USA), and start traveling safely outside the country.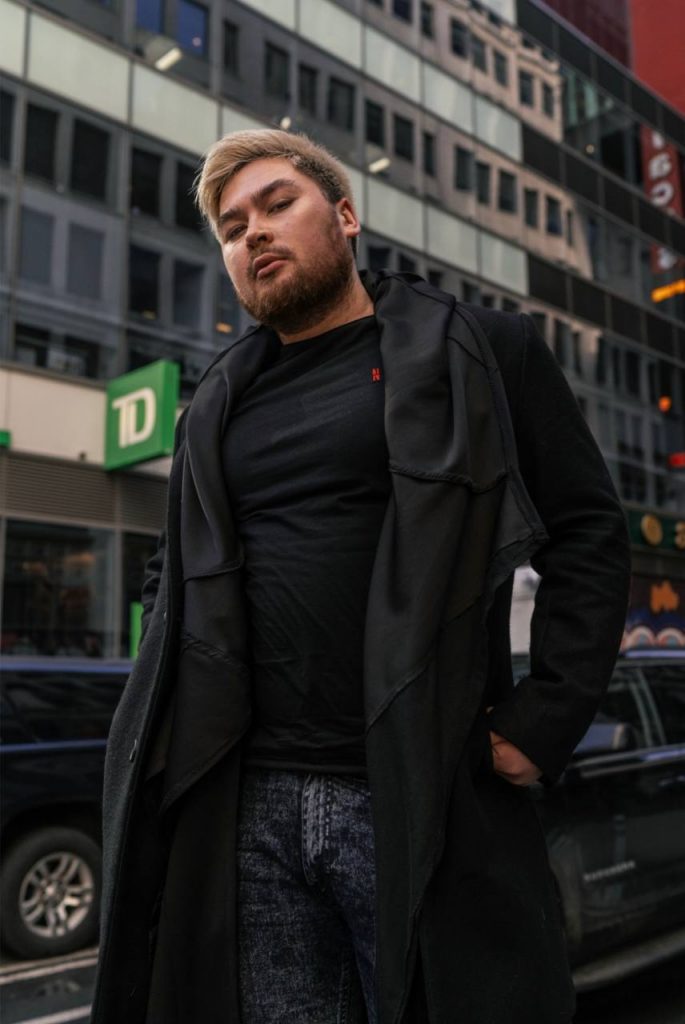 What helped me not to lose heart was the energy of the city, new acquaintances, original cuisines of the peoples of the world, which NY is so rich in.
-Have you thought about returning home?
-The most important thing is that I am not afraid to return if necessary. But I believe that no matter where you are, the main thing is to find yourself and surround yourself with a comfort zone.
Before the pandemic, I flew to Russia every 6-9 months, so I didn't have time to get bored.
-What influenced the choice of profession? We heard that you almost became a medic. Is it so?
-I had an example to follow. My uncle Kolya is an honored doctor of Russia. So I studied in order to eventually become like Uncle Kolya. But one day he told me – be anyone even a janitor, but the best janitor in the whole country! It helped me move towards my dream and find myself in a creative profession.
The choice of profession turned out to be accidental, so I lived in a place where there were no hairdressers, and they didn't hear about makeup at all. I drew, sculpted, sewed. This developed a love of beauty in me, and a hairdresser is one of the available professions that I could get to start. At first I went to study as a hairdresser just to be in education. But pretty quickly I fell in love with this business and began to develop.
-What inspires you in your work? Do you have new ideas for further development?
-I am inspired by people (clients, models), new faces, new stories. Inspired by cosmetic novelties that companies send me.
I'm not chasing trends – classic beauty is closer to me.
Ideas and plans – continue to work with top models and magazines, adding to your portfolio on Models.com.
I want to collect a collection of works with Victoria's Secret models. I plan to develop my Beauty Room project (a personal account in a beauty salon where I accept clients from New York and neighboring states for coloring, haircuts and hair extensions).
Well, as always, family happiness and comfort are very important to me. I have a wonderful family: Husband Leo, dog Bear. Our niece Amilia (she is 4 years old) and her mother Stephanie often live with us.
-Thank you very much, I hope readers have learned something new and will be interested in your work.
-You're welcome. I am open to interesting conversations.