Gaz Mawete is the popular songwriter, singer and super dancer from Congo. He prefers the original Ndombolo genre in his work, and in addition to songs and dances, he also enjoys posting a variety of content on social networks. A bright and charismatic artist rightfully won people's love and was able to earn good money.
The amount of information about this talented guy is disproportionately small compared to his popularity. Even Wikipedia does not provide answers to the most exciting questions of the public. We've fixed this situation.
Biography: Age, Origin
Gael Kapia Mavete was born on September 30, 1991. The musician was the youngest child in a large and friendly family of 7 people. He has two sisters and four brothers. He is in no hurry to spread personal information about parents and their activity.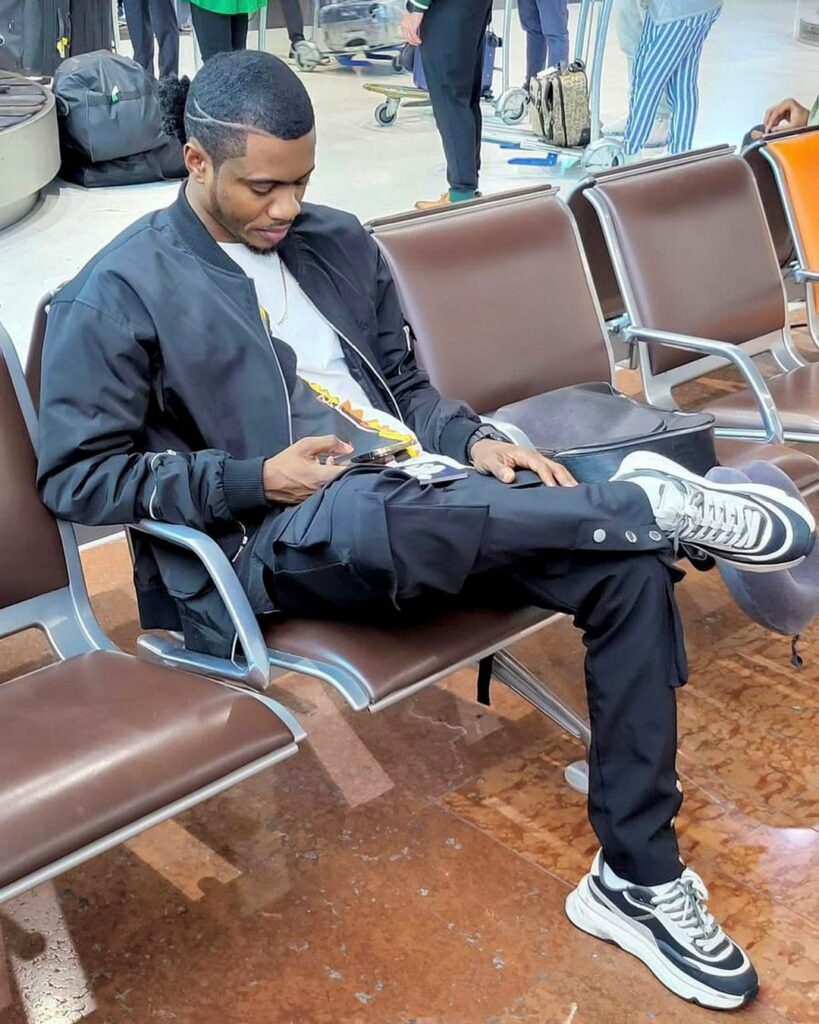 He leads various social networks, for example, YouTube, FACEBOOK, TWITTER: @gazmawetemusic, and INSTAGRAM: @gazmawete. The man posts videos from performances and his stylish photos. Star's posts collect a lot of likes and comments. The star currently has 838K followers on Instagram, admiring the singer's talent.
Born in an ordinary family, he managed to achieve popularity. Talented singer and dancer, he can become a role model. He actively performs as an artist, leads social networks, and earns money. We are sure that soon we will learn even more interesting things about him.
Gaz Mawete Songs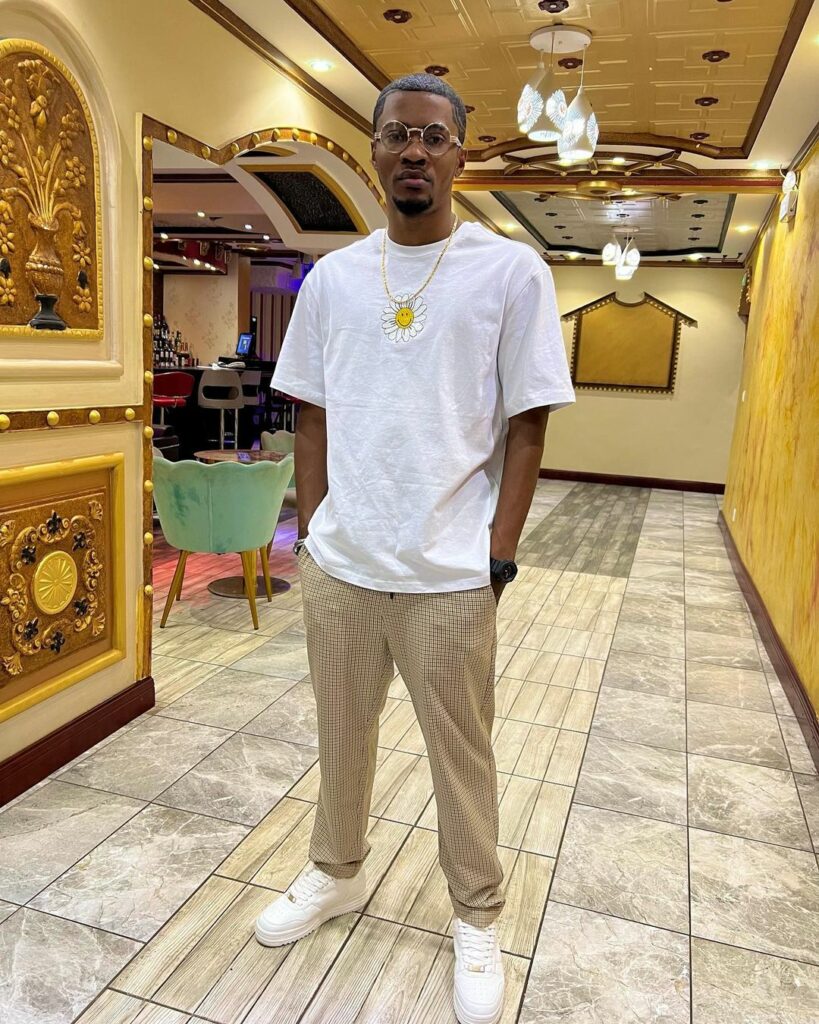 The man became widely known for the super song Olingi Nini, which went viral on the YouTube channel. In 2011, he appeared before the public in the famous reality show Vodacom Superstars – the Congolese version of the reality show Popstars, which helped many young and talented guys start their way to fame.
In 2013, the singer released the song Tupendana, which marked the beginning of his stellar solo career. In 2017, was launched the Vodacom Best of the Best All-Star special competition, Vodacom Superstars. The singer won this competition and signed a successful contract with Bomaye Muzik. The star's career took off. He has worked with such famous people as Locko and Dadju. The guy brilliantly won at the 2020 AFRIMMA Awards.
Ndombolo is a popular musical genre that is native to African countries. Fast and rhythmic music can often be heard on the dance floors of Africa. At first, she was very popular, but soon her popularity began to wane. Since 2014 there has been a new surge of people's love for this genre. The emigration of Ndombolo musicians to European countries contributed to this. Gaz Mawete is also a bright representative of this music genre. Besides him, one can also note such artists as Innoss'B and Robinio mundibu.
The main hit of the guy is the song 500, which he recorded together with Chily. All his previous work smoothly led him to this success.
Gaz Mawete's Wife or Girlfriend
Clips of the Congolese superstar are not complete without beauties. Subscribers and fans suspected him of having a relationship with one of them. But this is not the musician's wife. He did not connect his life with a serious relationship. Perhaps he has a girlfriend, but his stage image does not allow him to show relationships in public.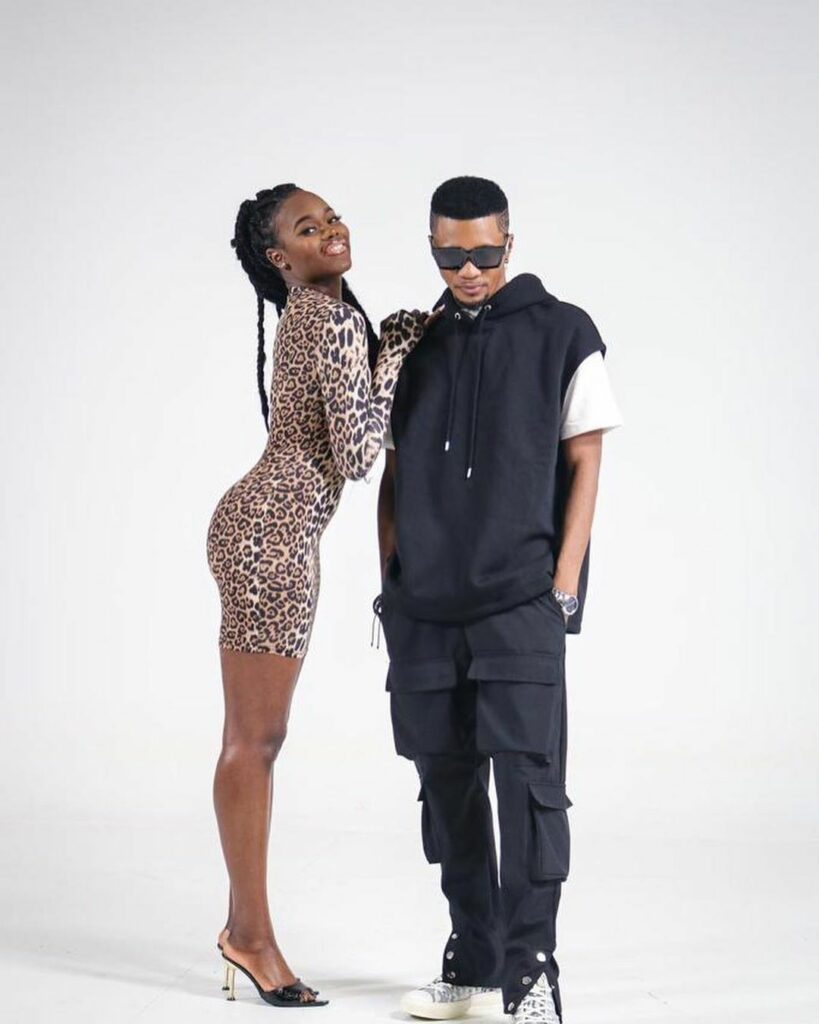 Gaz Mawete Net Worth
The net worth of Gaz Mawete is valued at approximately $154,360. Although, it should be noted that this amount may be higher. The YouTube channel brings an excellent income to the star. However, Gaz also has other sources of income. Therefore, there are rumors that the singer's Net Worth can be estimated at 216.11 thousand dollars. Naturally, we will not know for sure how much an artist earns until he wants to tell us about it himself. However, he is in no hurry to share this information with the audience.