Kwabena Jumah is the son of the famous Maxwell Kofi Jumah, previous Mayor of Kumasi, and the husband of President Ghana's daughter. It is not surprising that the lucky man, born in the family of such a noble person and managed to win the heart of the president's daughter, attracts so much attention to himself. In addition, he displays such qualities as intelligence, determination, business skills, and foresight, following in the footsteps of his famous father.
Biography
Kwabena was born in the family of a famous Ghanaian politician in August 1975. He is one of his five children. A friendly family brought up their children perfectly, giving them an excellent education and a start for the success of their life path. However, few details are known to journalists. In 1999, Jumah received a bachelor's degree in economics from Rutgers University in New Brunswick.
Kwabena's father, Kofi, owns a net worth of $3,000,000. Kwabena is from a rich and famous family. And it is not surprising that his activities attract the public's attention.
Wife and Children
He met his love, the third President's daughter, Edwina Nana Dokua Akufo-Addo, in the USA. On October 9, 2021, in Ghana, the lovers got married. The happy Edwina's parents, President Akufo-Addo with his wife, the First Lady, were captured in a video shared on social media. In the frame, you can see them dancing with the loving newlyweds and looking very happy.
So newly fiancé became the son-in-law of the President of Ghana, ruling the country since 2017.
Note that the age difference between the couple is ten years. They seem to be happy. Their beautiful wedding dance went viral on social media, garnering positive comments. It was a grand event for an African country. Not much attention has been paid to this in the US.
The couple has no children yet. Edwina is no longer young, so her pregnancy will be an interesting event.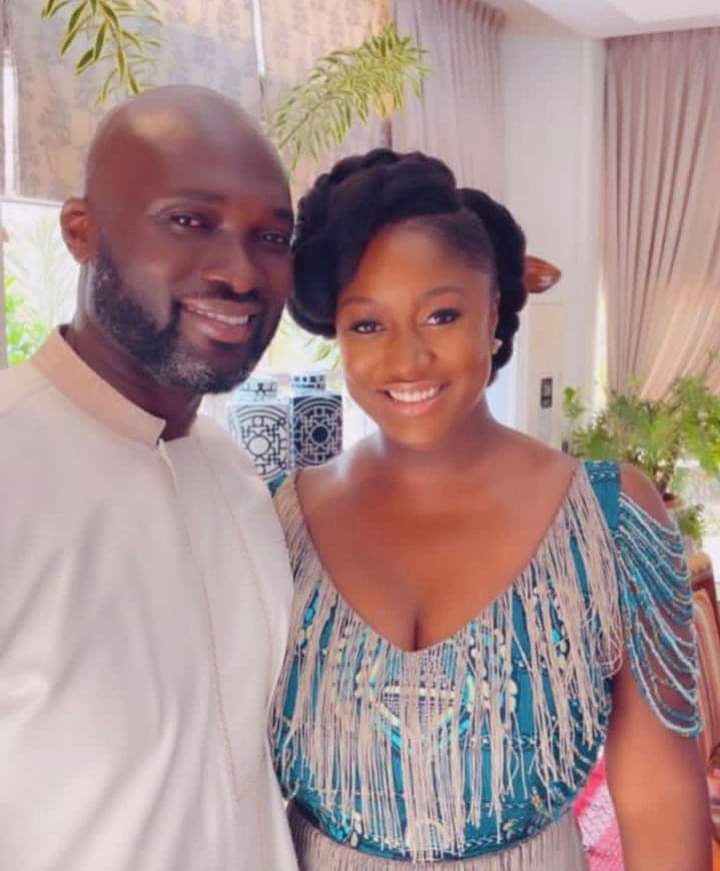 Career
In New Jersey, USA, he works as an area manager for Harvest Terumo BCT.
Then this famous person was involved in a great scandal. He was accused of concluding an extremely dubious contract. He won a contract with Kasapreko.
This contract was supposed to be taken over by GIHOC Distilleries Company Limited, but it was awarded to Kw. Jumah and the contract ended up in Kasapreko's hands.
Activists have a lot of questions for this man. They believe he is involved in money laundering.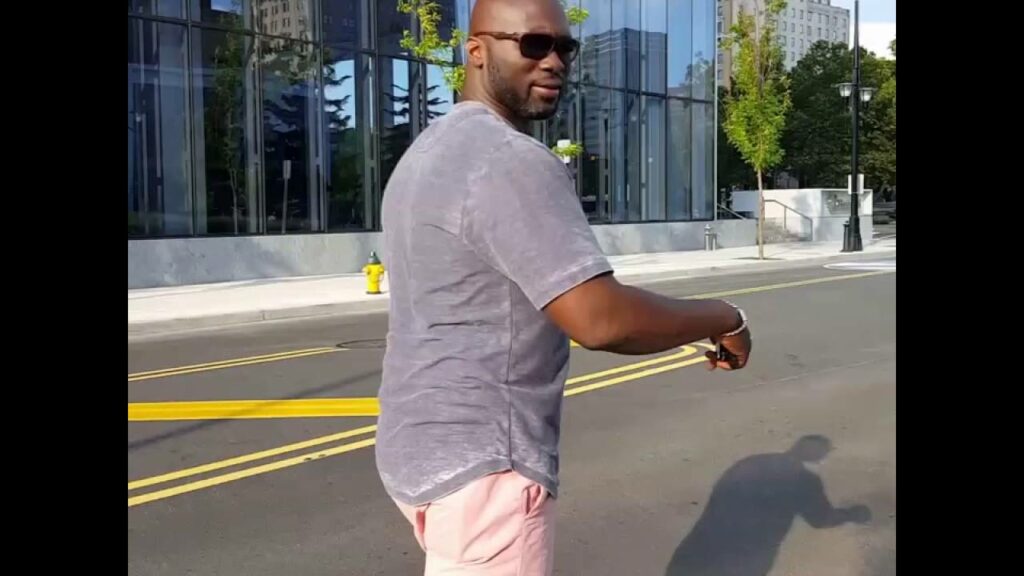 Kwabena Jumah Net worth
His net worth has not been calculated, but we can estimate it at three million dollars since this is the own net worth of his famous father.
Maxwell Kofi still plays a significant role in his son's life. In 2001–2004 he was Mayor of Kumasi. However, it should be noted that the son does not want to be left behind by his father and is actively engaged in different social activities.
His personal capital is closely related to his father's income, so it is very difficult to give an exact figure. He acts like a millionaire. This raises concerns among activists. Soon he will inherit his father's money and get into the ratings of rich men.