Lucelia Chou is an investor, real estate specialist, business coach, founder of Novarise. The woman, together with her husband, created an educational platform where everyone can learn how to profitably invest in real estate. Her fans and haters are equally interested in Lucelia's path to financial freedom, the size of her real income and other biography details.
Biography
Lucelia does not give the exact date of birth and age. She reveals details of her past only to the extent necessary for the business. Chou says she first invested in real estate at the age of 19. Later, she reported that the first purchase worth $400,000 was made in 2013. Simple mathematical calculations indicate that Lucelia Chou was born in 1993-1994. There is room for error here, because, according to the businesswoman, from 2013 to 2018 she worked as a risk manager at the Federal Reserve Bank of New York. It is impossible to get such a position without higher education.
She has Hispanic roots. There is a possibility that she (or her father and mother) is from Peru. However, Chou has been living in the USA for many years (apart from frequent travel).
Lucelia's parents owned a restaurant. It was a good family business to which the young girl (together with her sisters) joined. Sometimes she had to work 80 hours a week, so she looked for opportunities to earn money with less time.
Career
The professional path of a woman is easy to track on her Linkedin profile:
Federal Reserve Bank of New York (2013-2018);
Scotiabank (2018-2020);
Novarise (2020 – present).
Some positions are not included in this list because they are not related to the Lucelia profession. She has a degree in Finance and Mathematics from Baruch College.
The main achievement of the woman is the educational platform Novarise Invest. It was created in order to teach people the rules of investing and give them financial freedom. The courses use proprietary methods. Lucelia shares her personal experience with people. A lot of valuable information can be obtained for free on the YouTube channel. 2 versions of the site and all training materials are available for users: Spanish and English.
Lucelia Chou Husband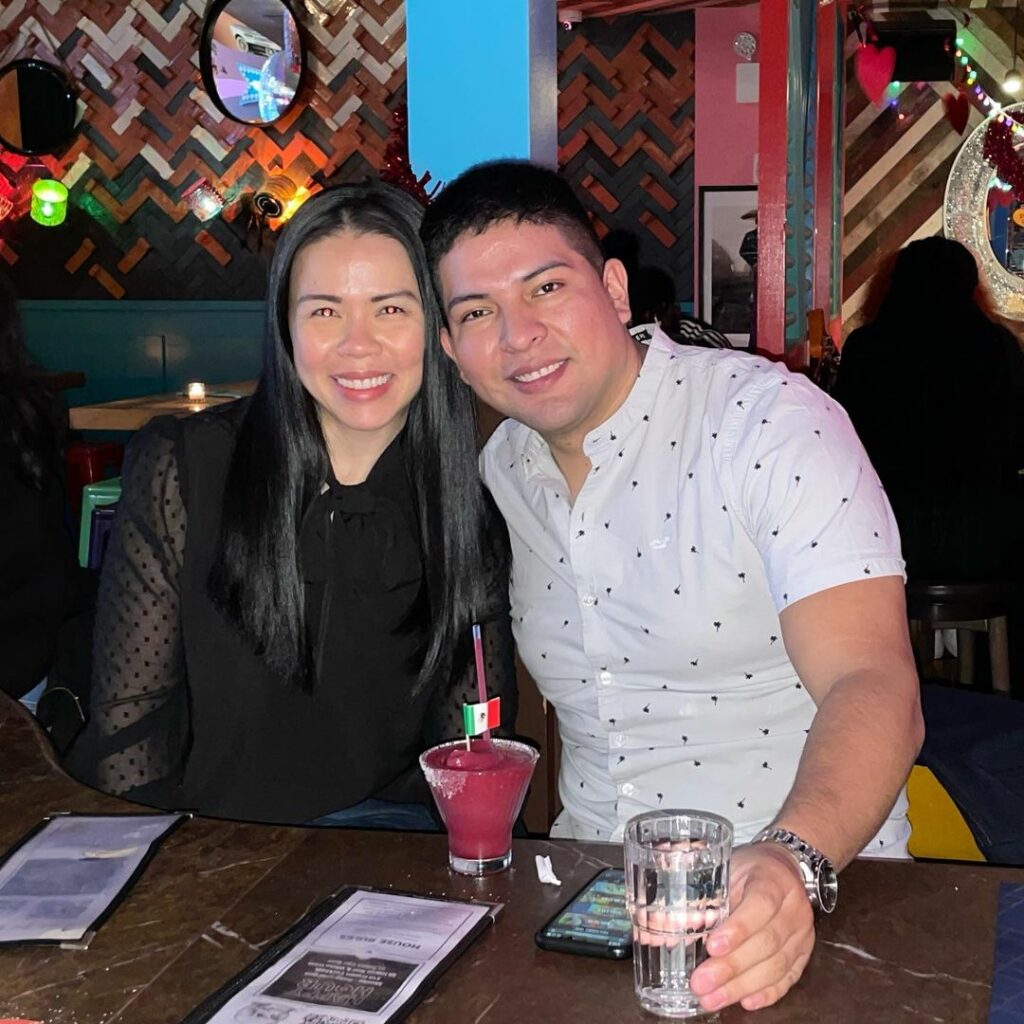 For several years now, the female investor has been living and working with a man named Anthony. They have a serious relationship. Most likely, he is her husband. The couple has no children yet. Anthony is also a full co-founder of Novarise Invest.
Lucelia Chou Net Worth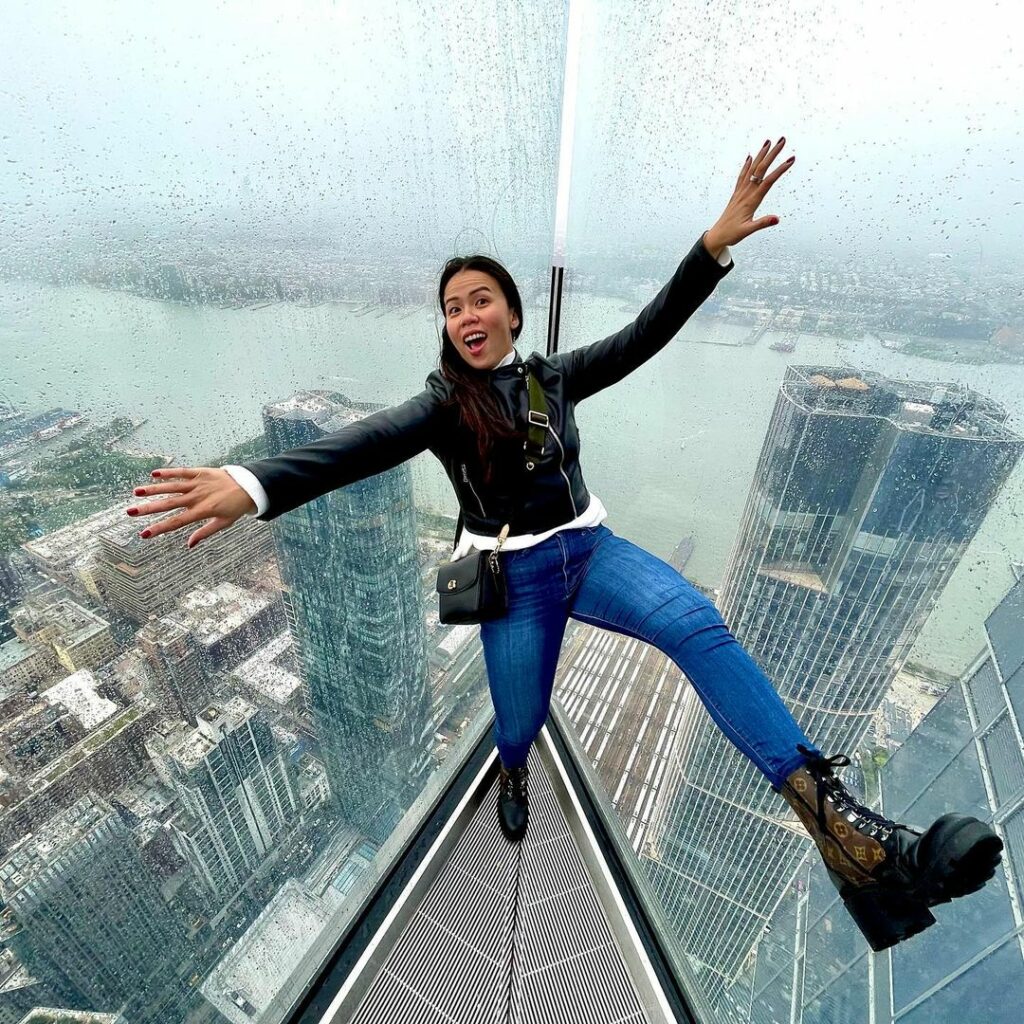 The capital of Chou and her husband is a measure of the effectiveness of her investment strategy. They do not give exact numbers, but they constantly operate with huge amounts of money to impress people. The source of the initial capital for the first investment remains unknown, as well as exactly how Lucelia raised $400,000 for the first purchase.
Her sites are really very popular. Every month they are visited by about 70 thousand people. This means that the flow of those wishing to receive advice or take a course of study is constant and quite large. This can bring in several hundred thousand dollars a year.
The list of all real estate owned by the girl remains a secret. It can be assumed that its net worth is 1.5-2 million dollars. However, the lifestyle that she demonstrates on Instagram speaks of a smaller amount – approximately 800-900 thousand dollars.