The name Meadow Rain Walker cannot be found in gossip columns, this attractive brunette, the only daughter of the Fast and the Furious star, leads a lifestyle closed to the cameras of the paparazzi and does charity work.
Meadow Rain Walker: biography
A girl with an incredibly beautiful name Meadow Rain was born on November 4, 1998 in Hawaii, her father is actor Paul Walker, and her mother is teacher Rebecca Soteros. The Wikipedia article on Meadow's father states that her godfather is Vin Diesel, with whom Walker had not only a professional relationship, but also a strong friendship.
Having lived in Hawaii until 2011, Meadow moved to her father in California, they became very close and, as you can see in the photographs, were incredibly similar. According to some reports, Walker even planned to reduce the filming schedule in order to be able to spend more time with his daughter. In 2013, the actor died tragically and absurdly while returning from a charity event, he and his friend Roger Rodas crashed a Porsche car into a concrete lamppost, after which the car caught fire. Walker succumbed to head trauma and burns, and both his body and Rodas' body were burned beyond recognition.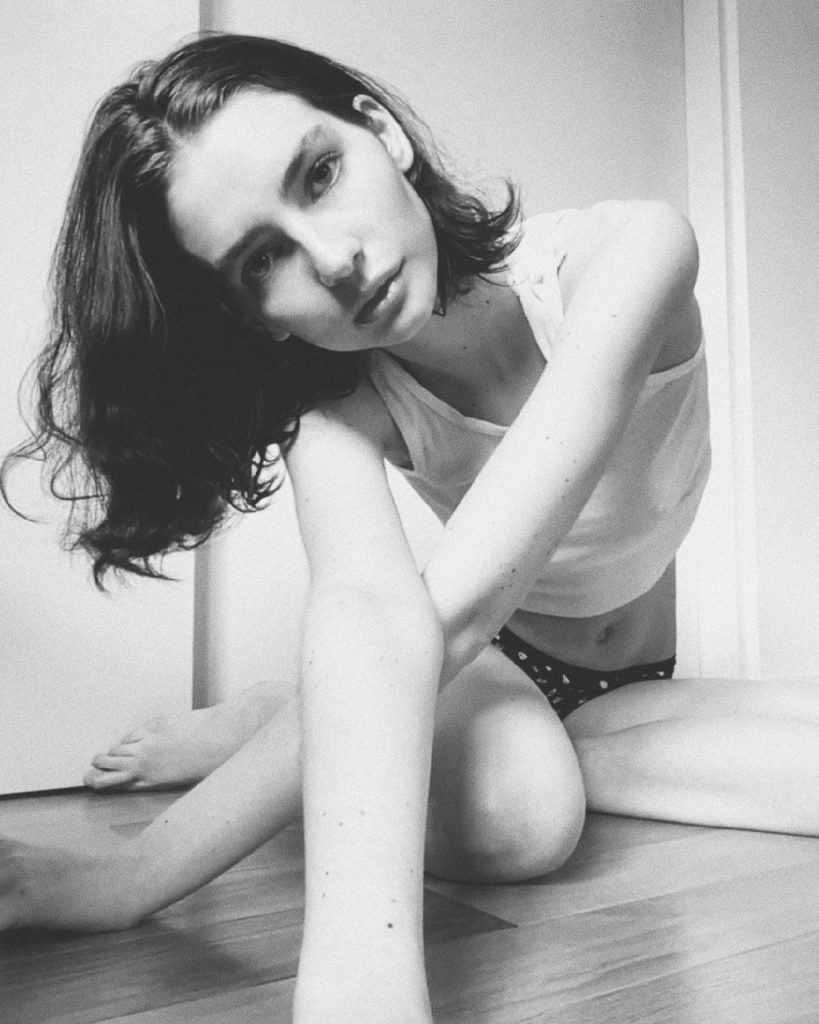 For some time, Meadow refused interviews and attending social events, the death of her father became a severe mental trauma for her. The girl was seen in public only at the end of December 2013, at the premiere of a film about Justin Bieber, with whom she managed to make friends during her life in California. Due to depression, Meadow reduced her social circle and did not post photos on social networks for a long time. The first picture in her Instagram blog appeared in the fall of 2015, on her father's birthday. A touching photo in which Meadow hugs her father, she provided the inscription "Thinking of you." In the same year, with the help of family lawyers, she founded the Paul Walker Foundation, the main goal of which is to continue the work of the actor, who devoted a lot of time to charity.
Four years after the death of her father, in 2017, Meadow, along with her grandfather, initiated an investigation that revealed that the Porsche model in which the actor died had a number of serious design defects. The automaker's lawyers denied that the flaws of the Porsche Carrera GT were related to the death of the star, and Paul Walker's heirs filed a lawsuit in court. However, before the trial did not come, Porsche lawyers agreed with representatives of the father and daughter of the actor to pay compensation.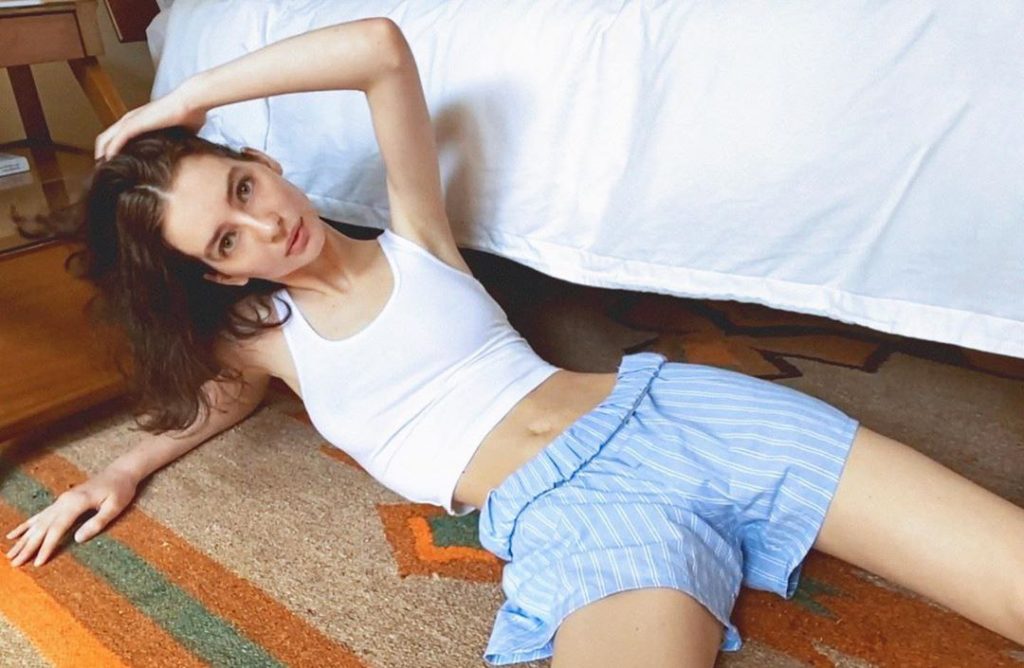 Meadow tried not to attract media attention, from time to time she only published rare photos of her father on her Instagram blog and did not appear at public events.
Meadow Rain Walker: parents, personal life
Meadow's parents were not married, Paul and Rebecca broke up shortly after the birth of their daughter, without having had time to officially register their relationship. According to the will, Meadow is his only heir, after reaching the age of majority, she became the owner of $ 25 million.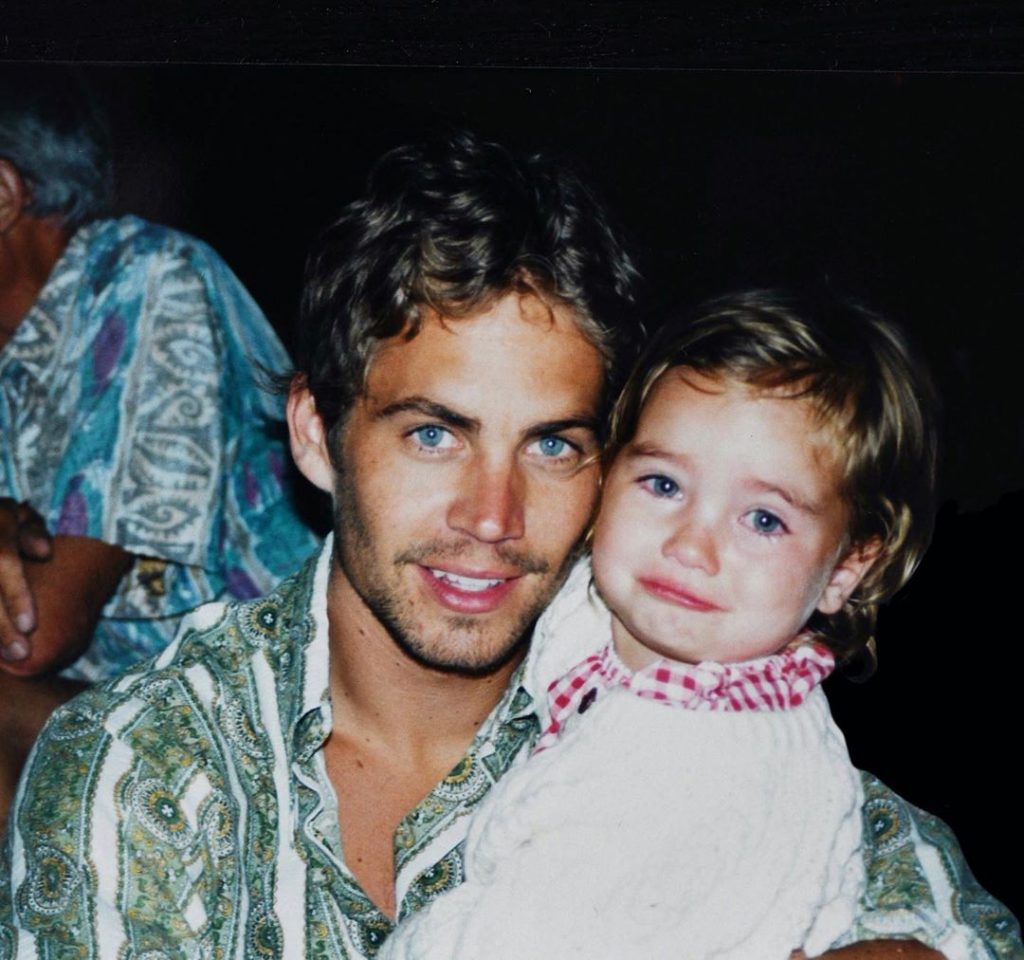 Questions about how old Meadow is and whether she has a boyfriend are often discussed on various forums and websites dedicated to celebrity children. However, there is no open data on the Internet about the details of the private life of the heiress of the actor, the girl does not post photos from parties and does not please her fans with news about romantic relationships.
Meadow Rain Walker now
The only daughter and heiress of one of the brightest actors of our time, who tragically died in 2013, leads a closed lifestyle. Meadow has 2.5 million followers on Instagram, but she rarely pleases them with new photos. According to some reports, the girl, who has an attractive appearance, tried herself in the modeling business, took part in photo shoots and even participated in fashion shows. Basically, Meadow manages the Paul Walker Foundation and participates in many charity events.