Novia Bachmid is a singer, actress and model from Indonesia. Participant of the show The Voice and Indonesian Idol. After a bright debut on local TV, the audience outside the homeland became interested. She maintains a blog on Instagram, which has attracted almost 1 million subscribers.
Biography: Wikipedia
Novia Bachmid was born in northern Indonesia on January 19, 2002. She is the second daughter in a large family. Her parents have four daughters. Relatives maintain warm relations. The sisters often spend time together.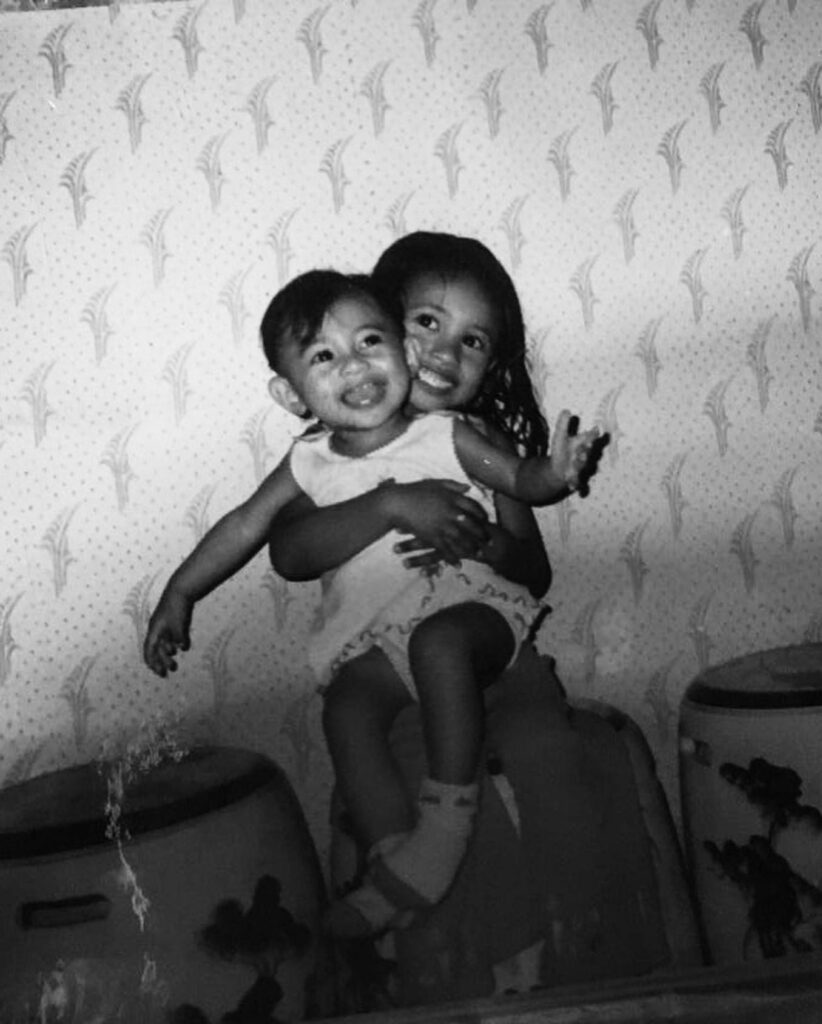 Interesting fact: Novia is Muslim. She has Arabic roots.
Novia had a craving for music from an early age. Her father loves to sing. He did not receive world fame, but in his region he is a famous person. This had an impact on the daughter's future preferences.
The girl changed several educational institutions. Music lessons did not prevent her from successfully completing high school and entering the university. There she must master the specialty "Communication Sciences". However, a busy creative schedule can interfere with this.
Creativity: songs, albums
The first step to musical success was participation in the children's talent show Little Idol in the 2012-2013 season. The girl dropped out in the early stages of the competition.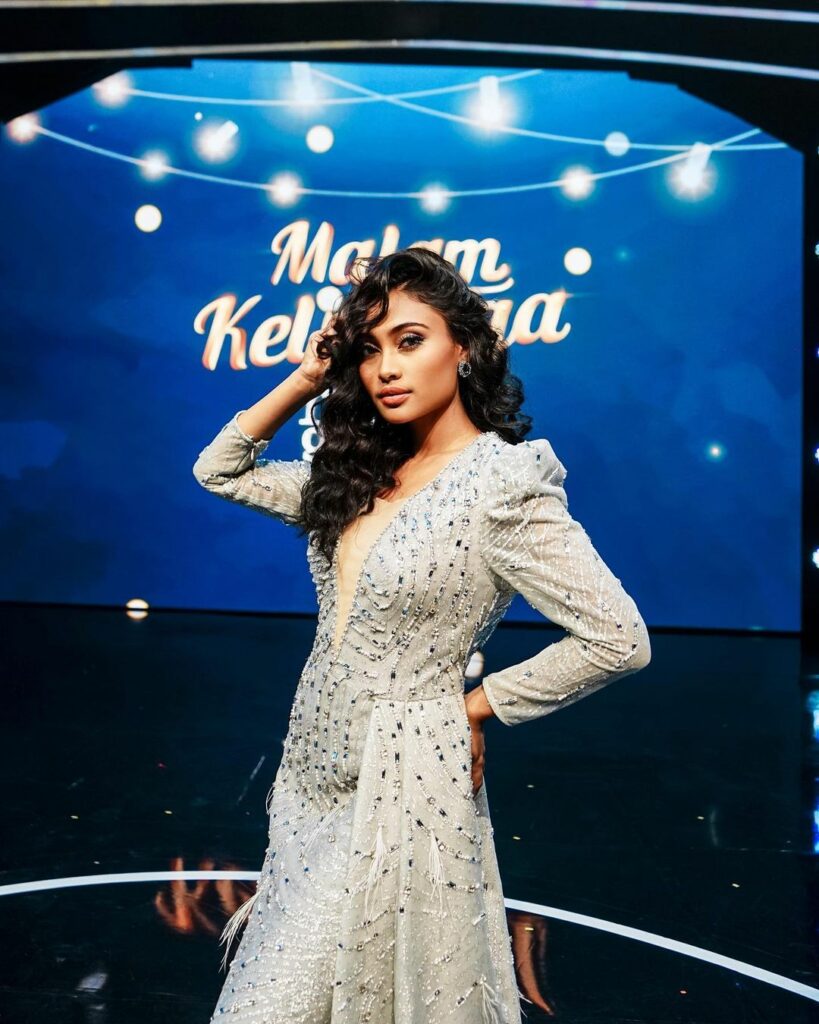 In the 2018-2019 season, Novia Bachmid was selected for the Voice show. She dropped out at the stage of live broadcasts and was remembered by many viewers.
The Indonesian idol gave the talented girl thousands of fans in 2020. She made it into the top eight. She failed to win, but the record company Hits Records offered her a contract.
In 2021, Novia formed the pop group Nona with Nowela Elizabeth Auparay and Nikita Becker. So far, the team can only boast of the single Apa Adanya.
Novia has released 2 albums and 5 singles. The most viewed international clip is her collaboration with Yellow Claw – Lonely. However, those who were interested in Indonesia could see the "Wonderland Indonesia" clip. Novia performed the vocal part and starred in the video as the main character. Nearly 35 million views guaranteed attention from all over the world.
Personal life: do you have a boyfriend?
The girl adheres to strict traditions. She spends a lot of time with her family. She respects and loves her father, which she often writes about on her social networks.
The girl does not publish information about relationships with men. She probably hasn't met her life partner yet.
Novia Bachmid net worth
Interest in the singer is just beginning. She went international in 2022. Novia cannot boast of big fees. But her blog and creative activity suggest that income is growing and allows the whole family to live beautifully. In 2022, the girl starred in the Indonesian horror film Before Night Falls. She played the role of Nina. Cinema can become an important area of activity for a girl.