Satya Das is a renowned lecturer for women in family psychology. He knows how to talk about serious problems easily and with humor. His seminars are very popular on the Internet.
Biography of a psychologist
Satya Das was born in 1972 in Ukraine in the city of Dnepropetrovsk in the Yakovlev family. His real name is Sergei. He had many brothers with whom he loved to play sports. Serezha Yakovlev in his school years was seriously fond of rock climbing and even became the champion of the city. Also among his sports passions were karate, judo and taekwondo.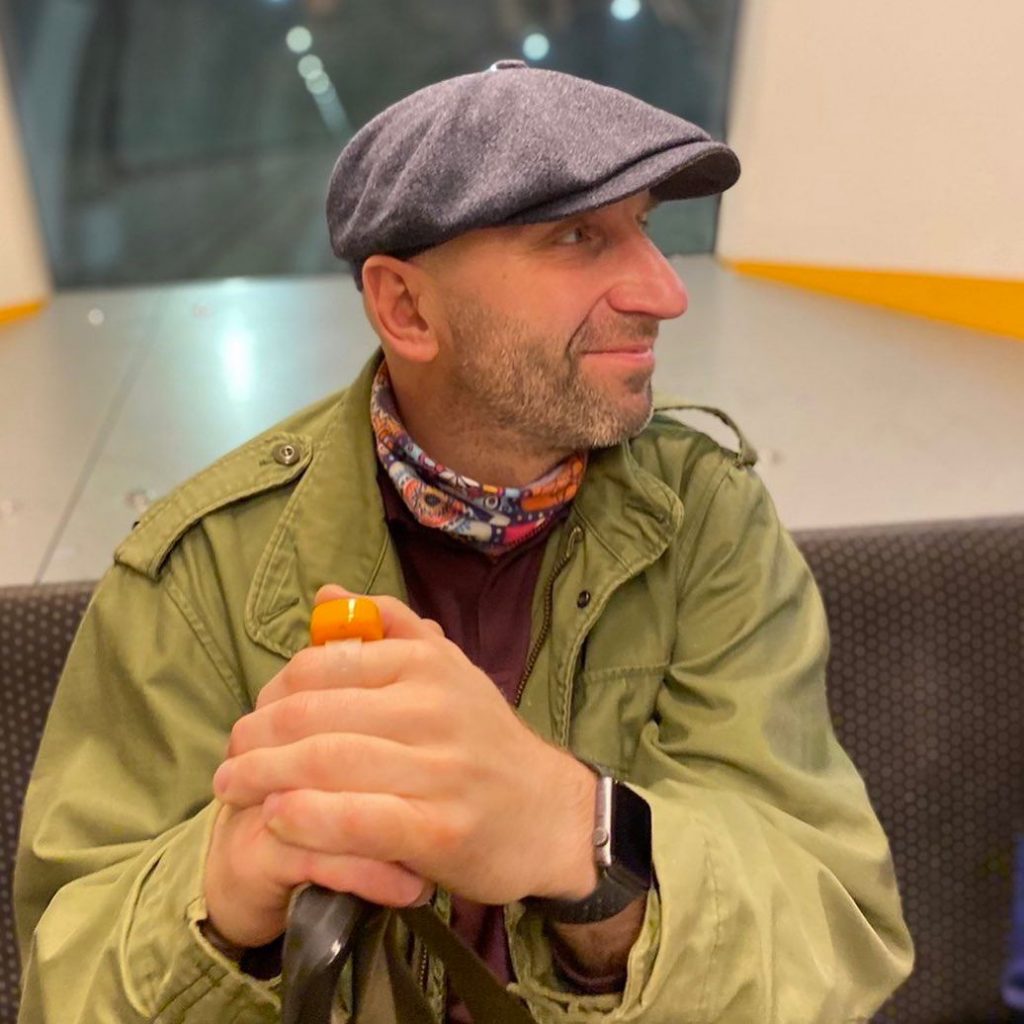 After graduating from school, Sergei entered a technical school with a degree in cooking technology. According to him, he liked to communicate with classmates more, but he never learned to cook.
Yakovlev had a chance to serve in the army at Baikonur. There the young man had a hard time, and then his passion for various religions came to his aid. Most of all Sergey was interested in Krishnaism. After the army, the young man went to Sochi, where he lived in the temple for a year and a half. There he took part in religious festivals, listened to lectures. At this time, Sergei became a vegetarian.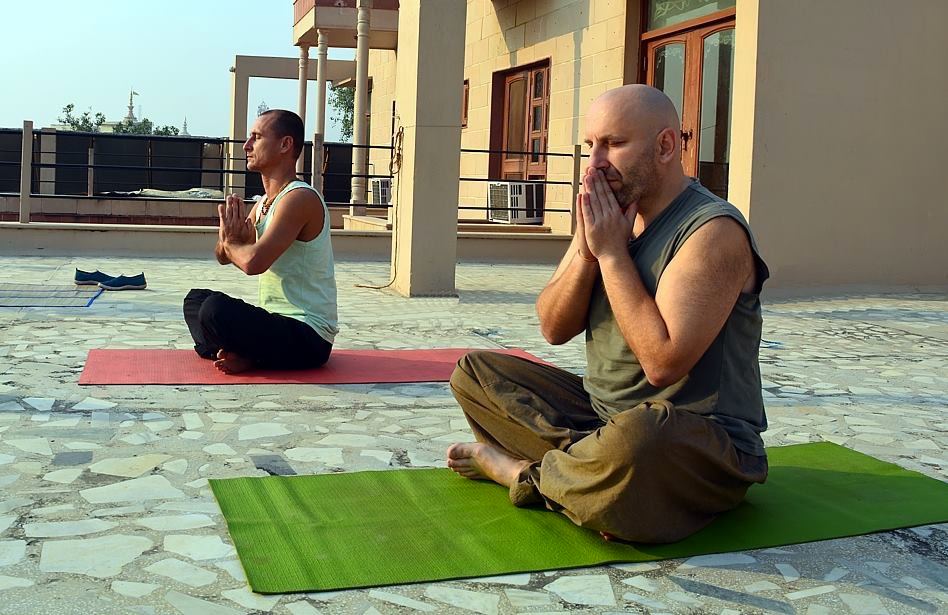 Then he returned to his native city, where he spent three years at the Theological Academy. There he had a spiritual mentor, who gave Sergey the name Satya Das. In translation, this phrase means – a servant of absolute truth.
Thanks to his passion for vegetarianism, the future psychologist taught cooking courses with the appropriate direction. Since 2002, Sathya has held approximately 15 vegetarian festivals. He took part in supporting the project "Food for Life Donetsk" (charitable distribution of vegetarian food to vulnerable segments of the population. Satya conducts conversations with children at the "Eidos" school in Zaporizhia, devoted to issues of relationships. He was awarded the title of honorary teacher of this educational institution.
Satya Das is a popular host. Lectures for women
Satya became interested in psychology and philosophy, studied ancient knowledge. Gradually, all his hobbies began to be combined into a single course. Satya is not a professional psychologist, but his lectures for women have become very popular both on the Internet and at public meetings.
Listeners like his manner of communication. Satya unobtrusively and easily presents the available material without teaching anyone. And whether it is worth using the knowledge gained – the woman herself decides. He always answers questions, analyzing each case in detail. The listeners like the powerful charisma of the lecturer and they are ready to attend these meetings again and again. The topics of lectures by Satya Das are relations between men and women, life mistakes, raising children and many other, mostly family problems. In 2019, Satya took part in the Family Values ​​program. There, together with famous people, he discussed issues of family and existence in general.
Personal life with his wife – "beauty and the beast"
Satya met his future wife in 1987, while studying at a technical school. They talked for a long time, and the wedding took place only in 1993. The psychologist says that he could not even dream that someday he could become the husband of such a beautiful woman. There is a famous quote by Satya, where he calls them a couple of "beauty and the beast." Sergei believes that it was his wife who became his motivator in life and greatly raised his self-esteem. She always supports her husband and inspires him to new achievements. In 1999, the couple had a son. Satya has shown himself to be a real family man and often posts photos of his loved ones on social networks.
Satya Das Now – Latest News
Satya's career is actively developing. In September 2021, he held a major workshop in Spain. He also visits with lectures about 100 different cities of Russia a year, where numerous fans are waiting for him. A video of a documentary film dedicated to a psychologist has been published on the Internet.
Enemies call Satya a swindler, but this does not prevent him from gathering full houses at his lectures. The whole of 2022 is already scheduled ahead of him. Satya Das is like no other. He has his own corporate style of communication and a unique store of knowledge. The psychologist has published more than a dozen books on family problems and relationships. Satya Das also has an official YouTube channel, where a lot of materials and lectures are posted for free.