Shae Gill is a young singer from Pakistan who became the opening of 2022. She performed the hit Pasoori, which collected hundreds of millions of plays on various platforms. The girl so quickly gained worldwide fame that she did not have time to tell fans about her personal life, childhood and parents. About this beauty is not written in Wikipedia. She deserves a good article about herself. Here you will find the most complete information about the rising star.
Biography: Who Is Shae Gill
A girl named Anushay Gill was born in Lahore (Pakistan) on January 22, 1999 (according to some dubious data, 1998). This is the real name of the singer Shae Gill. She chose a shorter form of her name for her stage persona.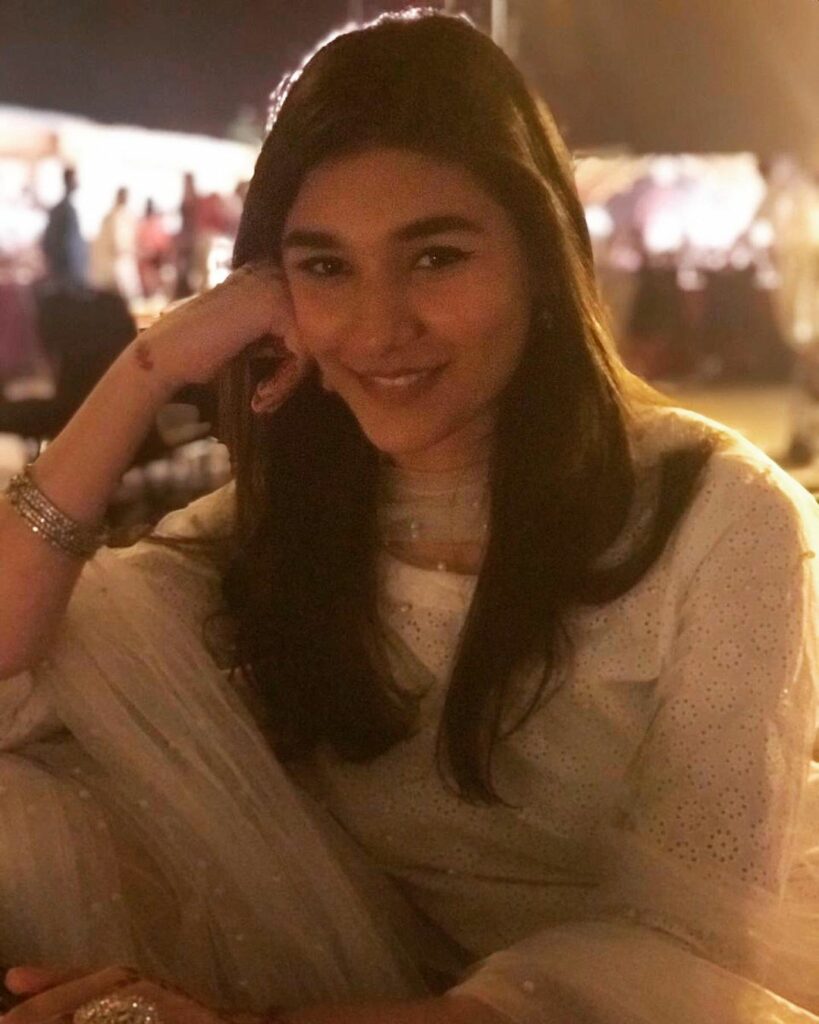 The girl lived all her life in her hometown, where she graduated from high school. Later, she entered a higher educational institution to receive an art education. Creativity has been her passion since early childhood. She loves to draw and sing songs.
On the Internet come across different data about her religion. Shae was born in a Muslim country and most likely professes Islam. However, she is loved primarily for her incredible talent and charisma.
The girl has just begun her path to fame. She never led a public life, so she did not say anything about her parents and their origin. A line of bloggers and journalists lined up for Anushay in order to interview her. Soon we will inevitably learn the most incredible facts about the singer.
Shae Gill Songs: Pasoori
The Pakistani talent started her music career from Instagram. In May 2019, at the age of 20, she began posting her covers of popular hits. With each new song, the number of her subscribers grew.
At the end of 2021, she was able to attract the attention of the producers of the Coke Studio project. After signing a collaboration contract, Shae Gill recorded a song and a video for Pasoori's song. The release took place on February 07, 2022 as part of the 14th season of Coke Studio Pakistan. A collaboration between aspiring singer and established star Ali Sethi has been an incredible success. The song, which was written by Ali Sethi and Fazal Abbas, received millions of streams in a few weeks. The hit has been in the Top 10 for several months according to Spotify, Apple Music, YouTube Music and other platforms. Pasoori has the most fans in Pakistan, India and the United Arab Emirates.
Personal Life: Boyfriend or Husband
The girl leads a very modest lifestyle. She does not allow herself to appear on Instagram or in interviews in overly revealing outfits. But the beauty and talent of Shae Gill is beyond doubt. This makes many men dream of meeting her. They have a chance. Shae Gill has no husband and no children. She also does not report on the relationship with the guy.
Shae Gill Net Worth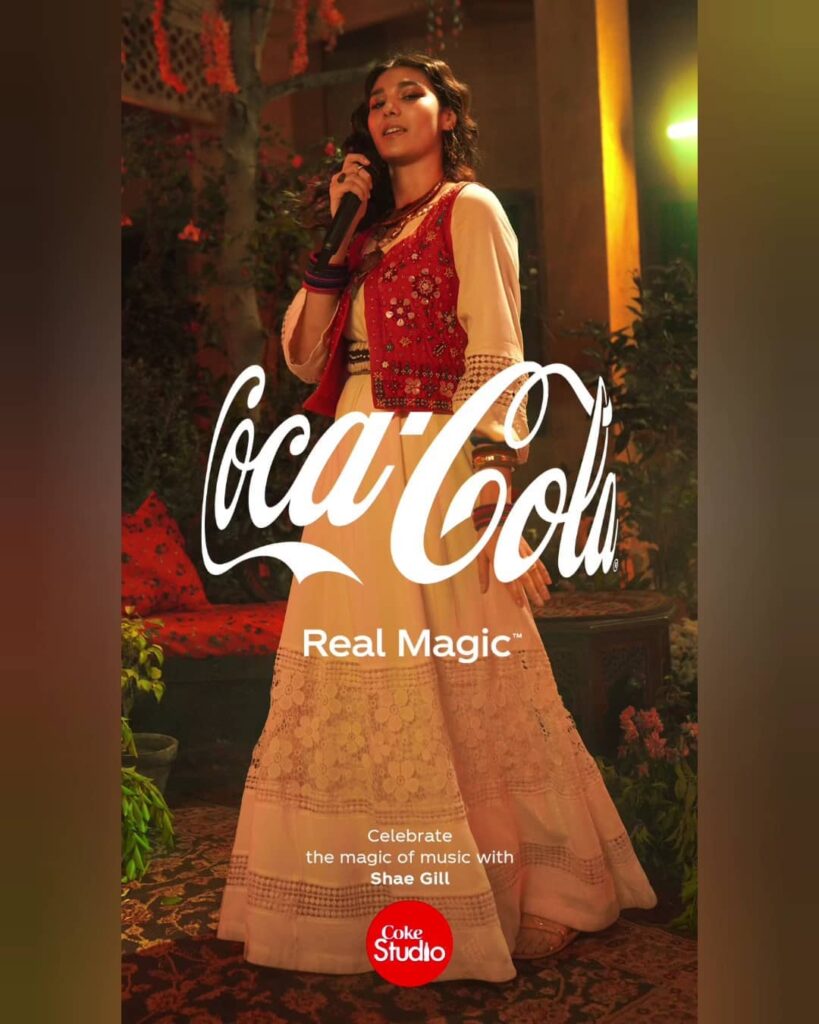 How rich is Shae Gill and how much did she earn from the Pasoori song? She made her way from no-name to global star in a matter of weeks. The box office success of her debut song brought her a large amount of money, but did not yet make her very rich.
The best contracts and huge fees are waiting for Shae ahead. The more views and plays Pasoori's composition receives, the more money the young singer will put in her pocket.
Anushay didn't promote her Instagram. When the number of subscribers exceeds 1 million, she will be able to monetize her popularity even more effectively. Fans are looking forward to new songs from the girl. If she does not fail their expectations, then we will definitely see her new luxurious life.
Her estimated monthly income is $1,200. If the dynamics of the growth of her popularity continues, then this amount will increase many times very soon.