Thekla is an Austrian fighter of the Japanese joshi pro wrestling company Ice Ribbon. She went from the European underground to the best promotions in Japan. Winner of 3 championship titles. Her signature move is a spider evasion and a counterattack.
Biography and career Toxic_Thekla
Thekla Kaischauri was born in Vienna (Austria) on April 30, 1993. This is her real name. She does not talk about her parents, so the origin of the Kaischauri surname remains a mystery.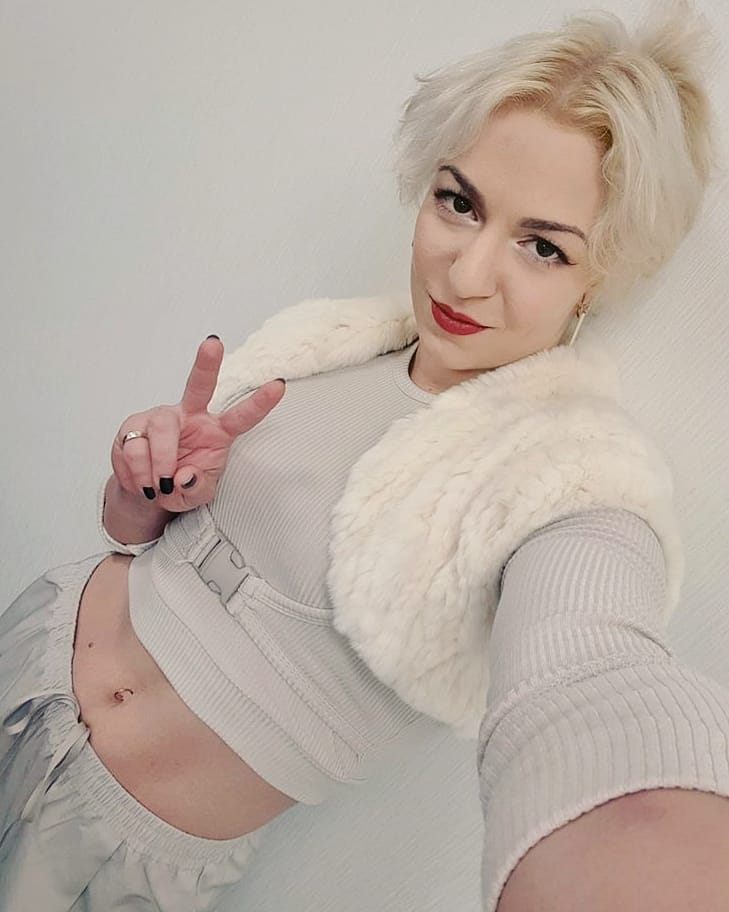 There is very little information about Thekla's childhood on the Internet. She trained in ballroom dancing and received an advanced degree in fine arts from the MFA.
A fragile girl got into wrestling by accident. She became interested in the performance of professionals, which she learned about from a beautiful poster in her hometown. After attending a performance, Thekla decided to try her hand at this theatrical yet masculine sport.
Kaischauri started her career in 2013 with underground fighting. She participated in many competitions in different European countries. She even managed to get one championship title.
In the status of an underground champion, the girl made her debut in the professional arena. The first fight took place on April 21, 2018 as part of the IPW Germany Eishhaus Explosion 2. The big difference between the amateur and professional levels led her to defeat.
Thekla left Europe to start her career again. In Japan, she began working with joshi pro wrestling company Ice Ribbon. Most of her fights took place in group competitions. Thekla's personal record is a fight involving 14 girls.
Success for Toxic Spider came after the transition to World Wonder Ring Stardom (2021-present). After the first fights, she was awarded the Triangle Ribbon Champion title. In January 2022, the wrestler became the owner of another championship title – SWA Undisputed World Women's Champion.
Thekla: cagematch data
Thekla is a petite girl. Her height is only 155 cm. This is an ideal figure for the Japanese leagues. Her strength and physical form are admirable. Kaischauri's muscle mass is the envy of most competitors.
• Thekla's main moves – Death Strap Lock and Superkick;
• martial art – Wing Chun;
• rating – 7.71;
• total number of wins – 89.
Thekla Kaischauri personal life
Resler attracts men with his appearance. She exposes hot photos, but never crosses the line of decency. There are no photos of Thekla with her husband or boyfriend on Instagram. She hasn't found her love yet.
Thekla now
In 2022, in addition to titles, Toxic_Thekla had an incredible media success. She lived up to her nickname Toxic Spider with an incredible spider move. The performance from the Austrian was a pleasant shock for wrestling fans.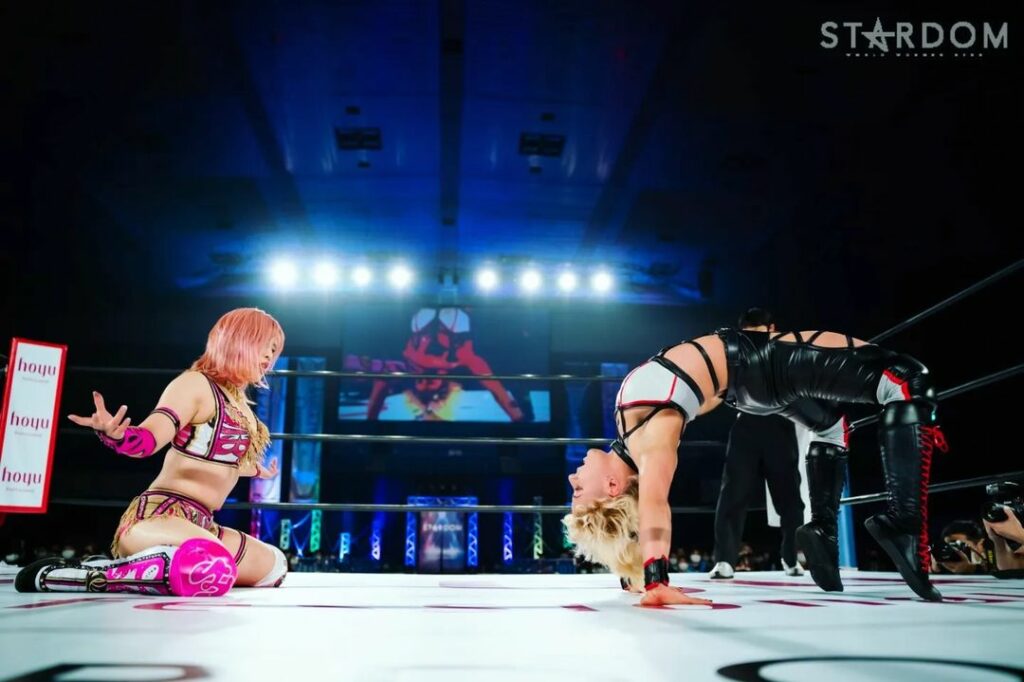 The girl devotes a lot of time to training. But in a busy schedule there is room for creativity. She plays punk rock in a band. The wrestler has a designer t-shirt store. The girl herself draws prints. She has batches of T-shirts that are handcrafted.