TopNotch Idiots (TNG) are YouTubers who film dangerous pranks on the streets of Los Angeles. They play jokes on local gangs, sometimes playing pranks on girls who are looking for rich sugar daddies. The channel was created back in 2007, so few of the subscribers know the real story of the Opto and AJ Wolfy duet. The question of the real TopNotch team members and its current net worth remains unresolved. Wikipedia is hesitant to publish an article about daring pranksters, so we have collected the most complete information about TNG in this article.
TopNotch Idiots: Wiki Data
TopNotch Idiots is a YouTube channel with a huge audience (almost 3 million subscribers and 500 million views). Friends of the project created the TopNotch Gang. If only Opto and AJ Wolfy are members of TNI, then it is almost impossible to determine the composition of TNG. Youtubers BaskTV and Aldo Garay are often in the company of fellows. Most likely TNG is a brand, because on the official website of the same name you can buy clothes and accessories from YouTubers.
The TopNotch Idiots project started in 2016 when Opto posted a video of him trying to prank the cops. Prior to this, the channel was similar to Aris' personal diary and had nothing to do with pranks. Gradually, the quality of the content began to improve, and the authors of the channel began to come up with bolder stories. The most popular video has almost 20 million views. In it, YouTubers play a girl. The guys thought that she would fall for an expensive car, but the beauty turned out to be not as mercantile as it might seem.
The sharp increase in the popularity of the channel is due to the fact that TopNotch Idiots began to visit dangerous neighborhoods and expose themselves to real danger. For the sake of some videos, the guys risked their lives, because not all participants in their jokes like sharp humor.
The main characters went through an interesting path to fame. Here is some biographical information about members of TopNotch Idiots that is not on Wikipedia.
Opto (Aris Sureni)
Aris was born on October 18, 1994. He is not Opto or Sureni. He is an Armenian by nationality and his last name is Yeghiazaryan. His parents were born in Armenia. Exactly where Opto was born is not exactly known, but as a teenager, he definitely already lived in Los Angeles.
As a child, Aris was professionally involved in football (socker). He played as a goalkeeper. The young man was supposed to get into the Armenian national team, but this did not happen due to injury.
Opto has a mom, dad and sister. He does not talk about relationships with girls. There is no evidence on his social media that he is looking for a serious relationship.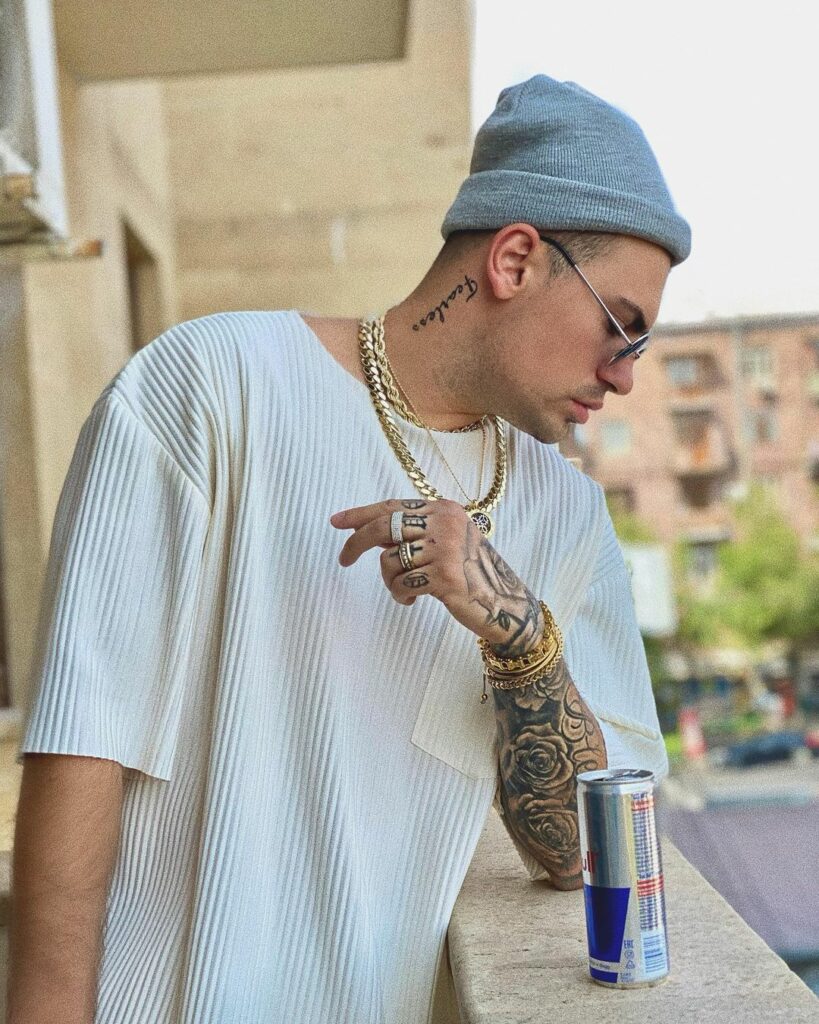 AJ Wolfy
AJ was born on June 6, 1995. He is from California. Wolfy is a pseudonym. His real name is Green. The guy grew up in a simple family and from childhood and rocks ways to earn money. He took TeenTrep Life Academy courses and tried his hand at business. Wolfy is into music and even recorded a track for TopNotch Idiots.
In life, AJ Wolfy is a rather modest guy. He does not tell subscribers about his personal life.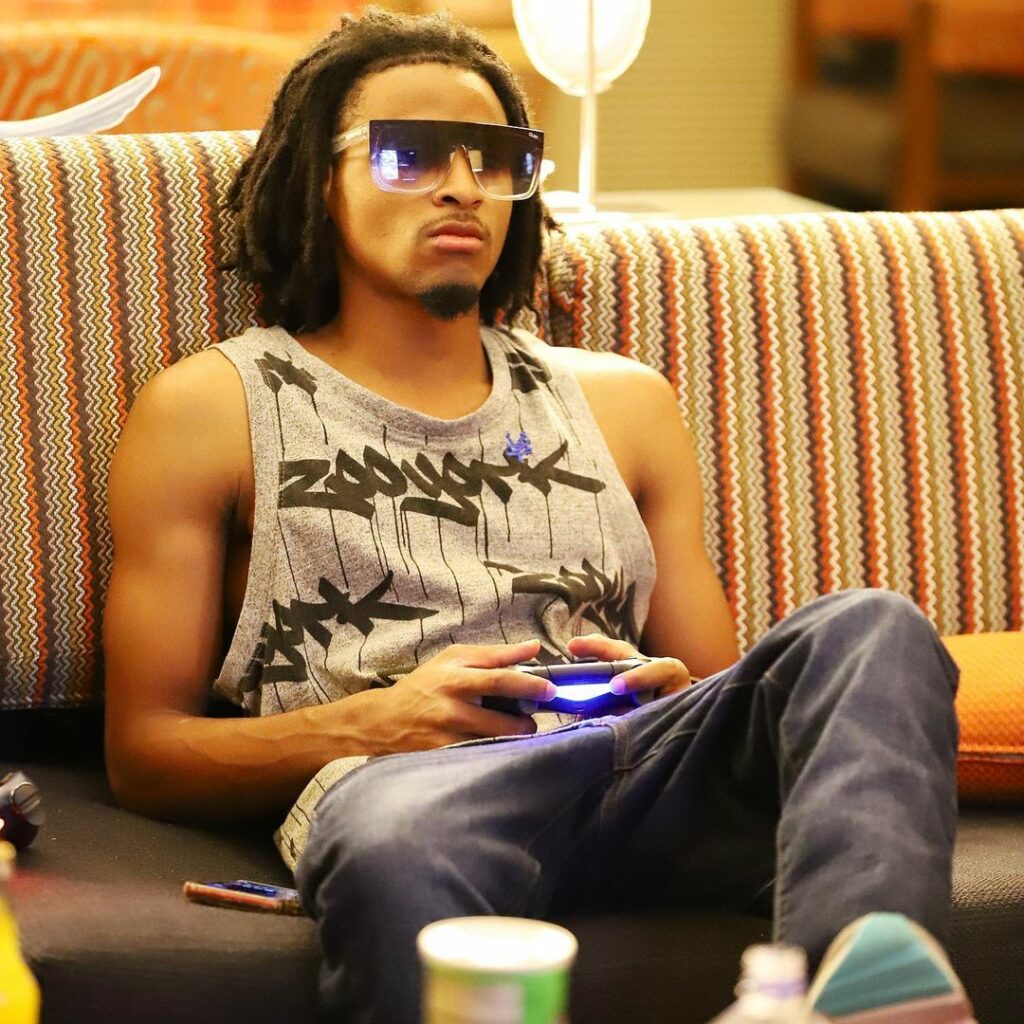 Top Notch Idiots Net Worth
Pranksters make money from YouTube content monetization and merchandise sales. They don't look like men who save money, which is why TopNotch Idiots' net worth doesn't exceed $2 million. Opto is the author of the project, so he keeps most of the income. Each new video brings 3-4 thousand dollars for the first week and the same amount in the future of 1 year. The popularity of TNG merch depends on the popularity of the content. Now the guys are at their peak. They can have from trading up to 250 thousand dollars a year. How Opto and AJ Wolfy decide financially is not made public.